We are Central America's largest online travel agency and have been in business since 1999.  If you want to become part of a dynamic company with growth opportunities and a fun, relaxed environment, apply to become part of our team. We are passionate about serving customers and creating unforgettable experiences. We achieve this by hiring great people who view this career as more than just another Costa Rica job. Please send your resume to jobs@namutravel.com, stating the position you would like to apply for in the email subject.
Internships
Namu Travel Group is a travel agency specialized in custom-made & luxury vacations to Costa Rica, Colombia, Belize, Panama, Guatemala, and Nicaragua. We're proud to be among Top 15 businesses in Costa Rica awarded by "Great Place to Work". Our Costa Rican Vacations brand is a leader in the market-oriented to US and UK, bringing international tourism to Costa Rica.  
We are constantly looking for interns who will be actively learning, developing and gaining the best work experience to develop their careers.
These are paid internships for 6 months with the opportunity to get a full-time position with Namu Travel Group.
Work in a fun, relaxed environment as you gain valuable work experience!
Social Media Marketing Intern
Job Overview
We are hiring a talented Social Media Intern professional to join our team. If you're excited to be part of a winning team, Namu Travel Group is a great place to grow your marketing career.
Responsibilities
Work alongside the team to create a plan for social media strategies monthly
Assist in the growth of the brand by raising awareness through various social media platforms
Monitor postings to ensure the brand message is constant from the terminology used to images posted
Interact with followers and potential customers by communicating and answering questions through the company's social pages
Assist in implementing plans to increase followers on popular social media websites such as Instagram, Pinterest, Facebook, and LinkedIn
Assist in the implementation of a monthly editorial which includes monthly sales objectives and initiatives
Interact with the customer our review platforms (Facebook, TripAdvisor, Trustpilot)
Help create content as dictated by the monthly editorial calendar to promote sales
Qualifications for Social Media Intern
Bachelor's degree in business, marketing, journalism, public relations or a related field is preferred
Native-English Speaker or 100% English proficiency (2 years of studying in English-speaking country preferred)
1 year of social media management experience (optional)
Familiar with multi-social posting through programs such as Hootsuite
Comfortable with working with Microsoft Office/Google Suite
Basic knowledge of Search Engine Optimization and internet ranking for web content
Basic knowledge of Google Analytics
Entry-level experience determining how to cater to unique marketing campaigns to a unique audience
Ability to work alongside a diverse group of employees and simultaneously work toward many company initiatives at once
Entry level understanding of marketing strategy and how to use the concepts throughout various forms of outreach
Basic graphic design concepts and tools knowledge
Outstanding communication skills, both verbal & written
Ability to work independently as well as part of a team
If you think you are the right fit, please send your CV to jobs@namutravel.com.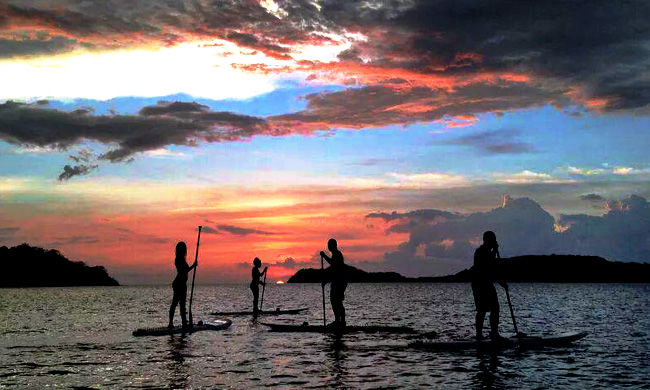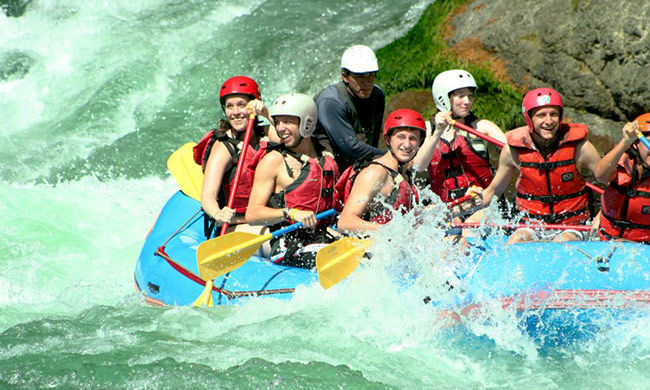 WHY WORK WITH US?
Here at Namu Travel, we don't just plan vacations– we create unique, seamless, travel experiences that leave a lasting impression on even the most seasoned traveler. An innovative and entrepreneurial spirit is what brought us from a two-person startup in 1999, to being currently the largest local agency in Central America.
---