We are Central America's largest online travel agency and have been in business since 1999.  If you want to become part of a dynamic company with growth opportunities and a fun, relaxed environment, apply to become part of our team. We are passionate about serving customers and creating unforgettable experiences. We achieve this by hiring great people who view this career as more than just another Costa Rica job. Please send your resume to jobs@namutravel.com, stating the position you would like to apply for in the email subject.
Current Job Openings:
Audio Visual Production Intern
If you want to get real-world work experience at Central America's largest online travel company, come work at the Namu Travel Group, where we specialize in personalized boutique vacations to Costa Rica, Panama, Nicaragua, Belice, Colombia, and Guatemala.
Requirements:
If you…
Are studying or have recently graduated in Design / Photography / Audiovisual Production / Moving Image / Marketing
Have some experience in pre and post-production, video editing and photo manipulation
Have some experience using Adobe CC (2018 or later), Photoshop, Illustrator
Are looking for a challenge as you get work experience
And are a team-player who is passionate about creating, editing, graphic material for web sites (social media, emails, online platforms)
… then we want you as our Audio Visual Production Intern.
You will learn about:
The complete process of video production for promotional, marketing, and sales videos. This includes pre-production as well as in-house and post-production via intermediate editing, publication, and marketing
Production of various video and film productions for the Namu Travel Group
Select areas of marketing and networking such as social media, video blogs, and editing of visual content across our sites
YouTube SEO research for continual improvement to market videos across platforms other than our own.
If you think you're the right fit, send your CV at the email stated above. This is a paid internship with the chance for travel!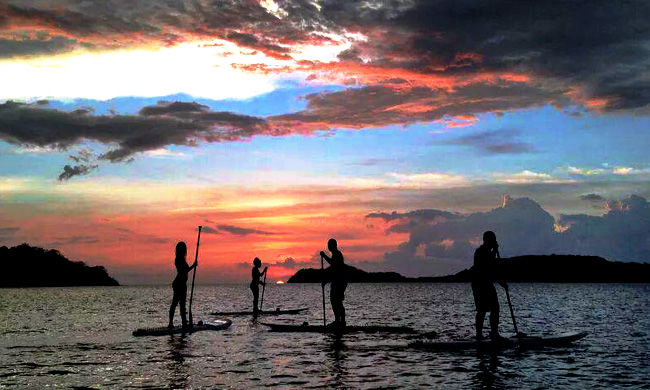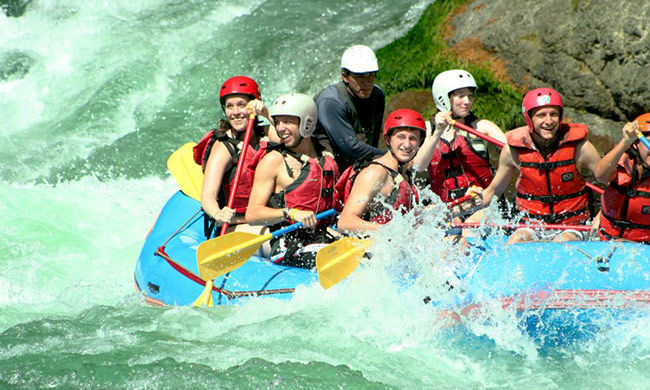 WHY WORK WITH US?
Here at Namu Travel, we don't just plan vacations– we create unique, seamless, travel experiences that leave a lasting impression on even the most seasoned traveler. An innovative and entrepreneurial spirit is what brought us from a two-person startup in 1999, to being currently the largest local agency in Central America.
---