We are Central America's largest online travel agency and have been in business since 1999.  If you want to become part of a dynamic company with growth opportunities and a fun, relaxed environment, apply to become part of our team. We are passionate about serving customers and creating unforgettable experiences. We achieve this by hiring great people who view this career as more than just another Costa Rica job. Please send your resume to jobs@namutravel.com, stating the position you would like to apply for in the email subject.
Current Job Openings:
Web Developer
The Web Developer is responsible for developing and implementing all Linux-based, client-facing systems. The position is in charge of our network of client-facing web properties. These websites receive over 100,000 monthly visitors and are our primary source of new business. These technical assets are business critical as they are used to produce a high quantity of qualified leads for our sales team. The position is involved in high level technical decisions and reports directly to the Web Developer Lead.
Nature & Scope
The role is responsible for designing, coding, and modifying websites, from layout to function and according to the company's specifications. Strive to create visually appealing sites that feature user-friendly design and clear navigation.
You must be able to troubleshoot issues quickly and to stay up-to-date on current and emerging technologies, standards, and trends.
Primary Responsibilities:
Work on some of the most difficult technical tasks
Support the marketing department with creative solutions
Use performance tools to make data-driven decisions and optimize websites
Create an unmatched user experience
Develop and maintain web applications built on PHP and MySQL
Create application designs based on business requirements
Develop logical and physical application and database designs
Develop and maintain documentation at the system and operational level
Ensure application security, integrity, and availability
Develop application deployment packages, scripts and step by step implementation instructions
Provide on-demand technical support related to all these systems
Experience:
2-4 years' experience in a similar role
Minimum 2 years of PHP development experience
Skills:
PHP Knowledge (desirable in WordPress, CakePHP, Laravel)
Competent comprehension of web markup, including HTML5, CSS3
Basic knowledge of server-side CSS pre-processing platforms, such as LESS and SASS
Competent scripting understanding of client side and JavaScript frameworks, including jQuery
Good understanding of request handling, partial page updates, and AJAX
Competent understanding of Git version code tools
Competent comprehension of themes and forms of compatibility between browsers to work around them
Basic understanding of SEO principles and best practices
Basic knowledge of image editing tools, to be able to cut, resize, or make small adjustments to an image
Familiarity with tools such as Photoshop, Illustrator, etc (desirable)
Knowledge of toolkits such as gulp, webpack and others (desirable)
Education:
Bachelor's degree in Computer Science, equivalent field of study, or equivalent of 6 years of relevant experience
---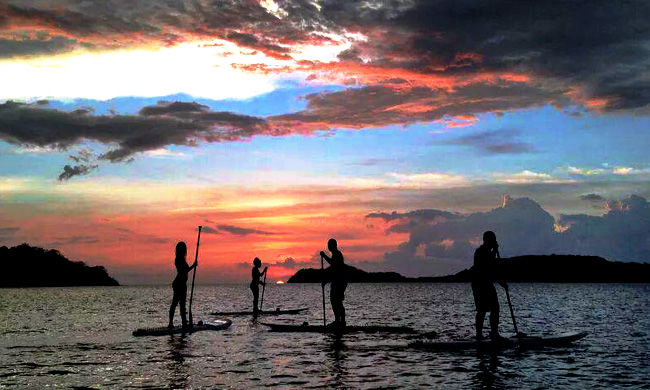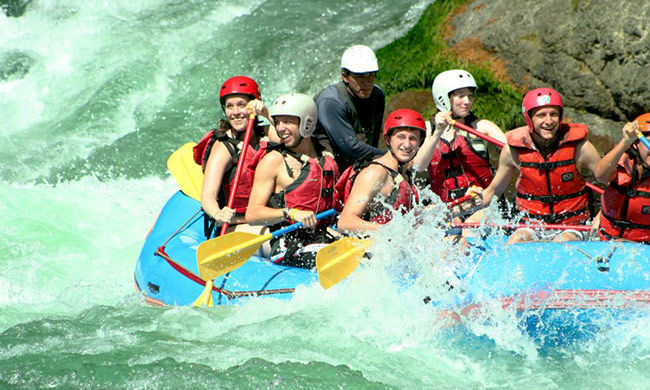 WHY WORK WITH US?
Here at Namu Travel, we don't just plan vacations– we create unique, seamless, travel experiences that leave a lasting impression on even the most seasoned traveler. An innovative and entrepreneurial spirit is what brought us from a two-person startup in 1999, to being currently the largest local agency in Central America.
---