We are Central America's largest online travel agency and have been in business since 1999.  If you want to become part of a dynamic company with growth opportunities and a fun, relaxed environment, apply to become part of our team. We are passionate about serving customers and creating unforgettable experiences. We achieve this by hiring great people who view this career as more than just another Costa Rica job. Please send your resume to jobs@namutravel.com, stating the position you would like to apply for in the email subject.
Internships
Namu Travel Group is a travel agency specialized in custom-made & luxury vacations to Costa Rica, Colombia, Belize, Panama, Guatemala, and Nicaragua. We're proud to be among Top 15 businesses in Costa Rica awarded by "Great Place to Work". Our Costa Rican Vacations brand is a leader in the market-oriented to US and UK, bringing international tourism to Costa Rica.  
We are constantly looking for interns who will be actively learning, developing and gaining the best work experience to develop their careers.
These are paid internships for 6 months with the opportunity to get a full-time position with Namu Travel Group.
Work in a fun, relaxed environment as you gain valuable work experience!
Reception Intern
The intern will help us in the reception area of NAMU HQ, serving visitors by greeting, welcoming, and directing them appropriately and notifying company personnel of the visitor's arrival. 
Responsibilities
Welcoming and greeting visitors in person or on the telephone, as well as answering or referring inquiries.

Maintaining office security by following procedures, monitoring the logbook, and issuing visitor badges.

Maintaining strict control and privacy of documents received and delivered.

Following up on all building-maintenance-related visits or special requests, including air conditioning, building, gardening, and others.

Assisting in the ordering, receiving, stocking, and distribution of office supplies.

Coordinating conference room bookings and maintaining them tidy.

Performing any other related tasks that may be required.
Requirements
Being an advanced student of Business Administration, Tourism, or Human Resources

Advanced (B2+) English proficiency (oral and written) 

Intermediate knowledge of MS Office and Google Drive

Strong verbal and written communication skills

Excellent personal presentation

Detail-oriented, proactive, reliable and tolerant to stress

If you think you are the right fit, please send your CV to jobs@namutravel.com
.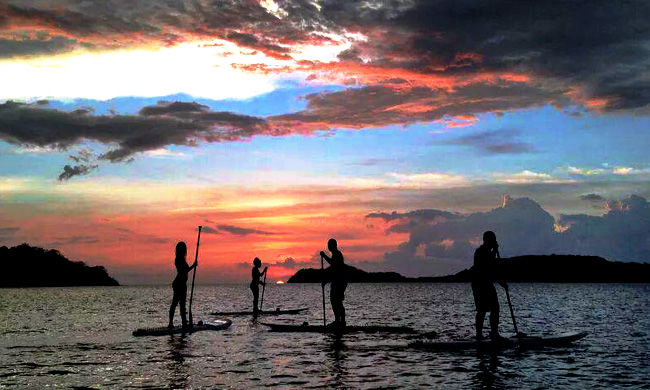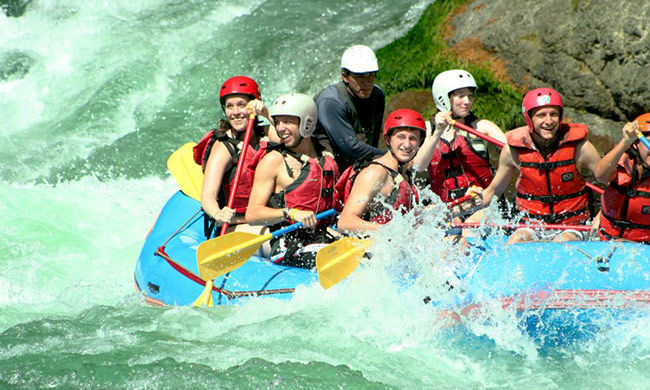 WHY WORK WITH US?
Here at Namu Travel, we don't just plan vacations– we create unique, seamless, travel experiences that leave a lasting impression on even the most seasoned traveler. An innovative and entrepreneurial spirit is what brought us from a two-person startup in 1999, to being currently the largest local agency in Central America.
---