We are Central America's largest online travel agency and have been in business since 1999.  If you want to become part of a dynamic company with growth opportunities and a fun, relaxed environment, apply to become part of our team. We are passionate about serving customers and creating unforgettable experiences. We achieve this by hiring great people who view this career as more than just another Costa Rica job. Please send your resume to jobs@namutravel.com, stating the position you would like to apply for in the email subject.
Current Job Openings:
Currently we have no job openings, but if you think you can be a good fit for Namu, send us your CV.
Also, keep track of this page, our next position will be open in December!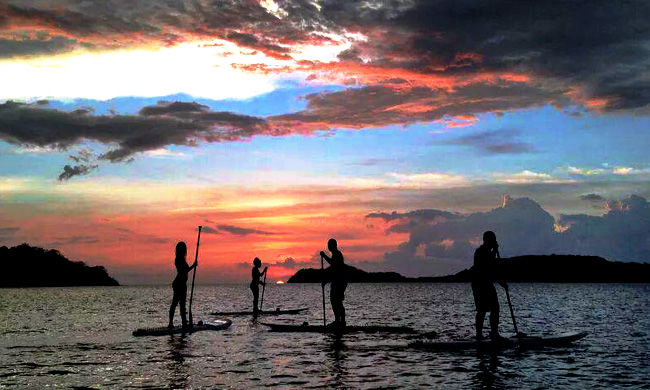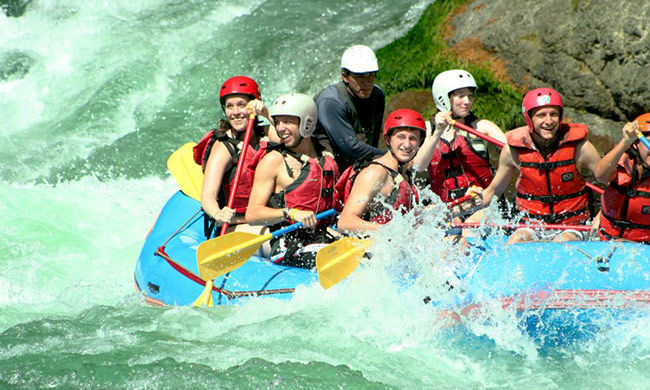 WHY WORK WITH US?
Here at Namu Travel, we don't just plan vacations– we create unique, seamless, travel experiences that leave a lasting impression on even the most seasoned traveler. An innovative and entrepreneurial spirit is what brought us from a two-person startup in 1999, to being currently the largest local agency in Central America.
---